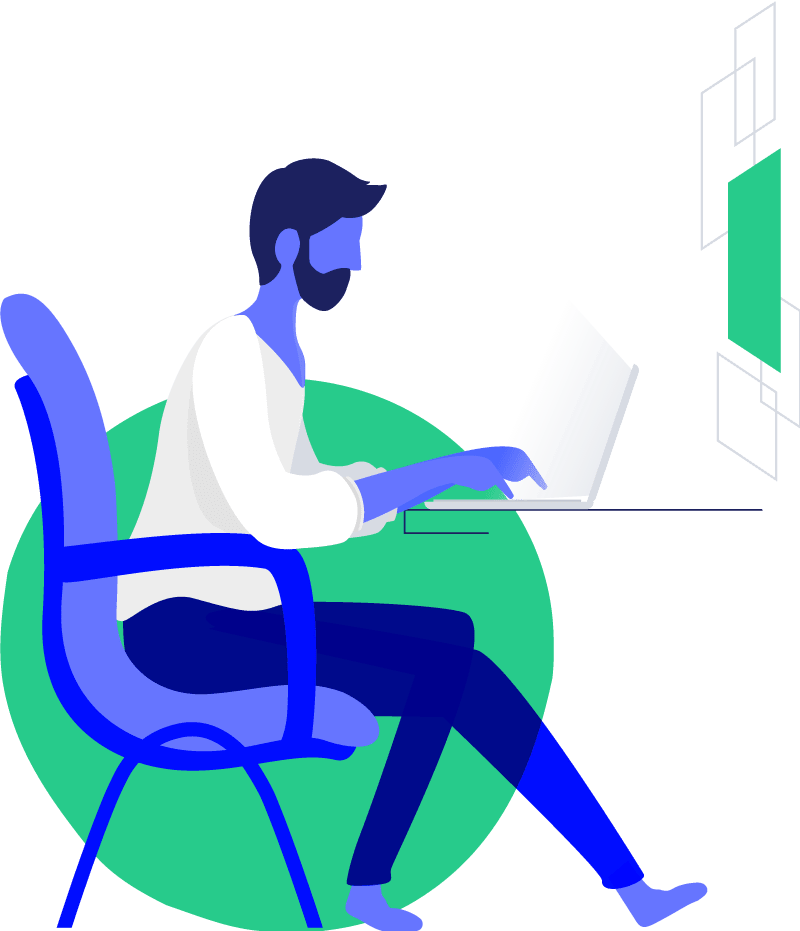 Add Medicare to your business
We help Independent Insurance Agents & Agencies add Medicare and Senior focused health & life products to their current business.
Attain renewal income
Many insurance agents are looking for a steady and stable income stream to help supplement their income. It's a lifetime of commisson.
Career Advice & Agent Resources
We offer a training & marketing program to get you producing quickly, plus offer our Agent Portal with an Online Quoting & Enrollment Tool.
Lead Program with Free Appointement Setting
Let our team do the work for you, and scheduele appointments based on your schedule. 
Are you looking to expand your business by adding Medicare products? If so, it is our goal to help you capitalize on this growing market and earn a substantial residual income in the process.
We are currently licensed in 42 states and are continually expanding. We have been growing our organization in several states, including: Arizona, California, Florida, Idaho, Louisiana, Missouri, Nevada, New Mexico, Oregon, Texas, Utah and Washington.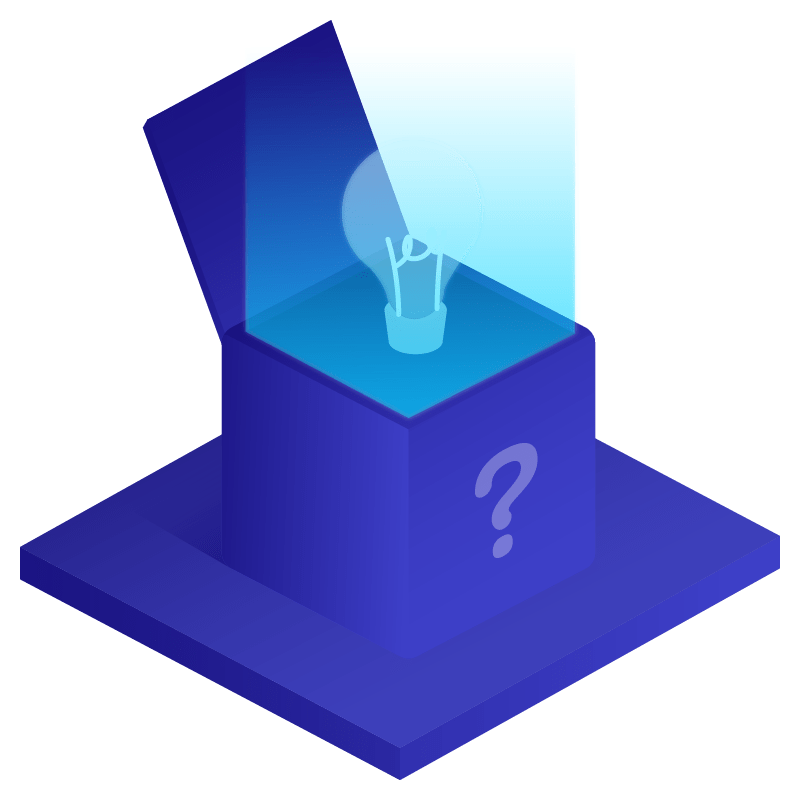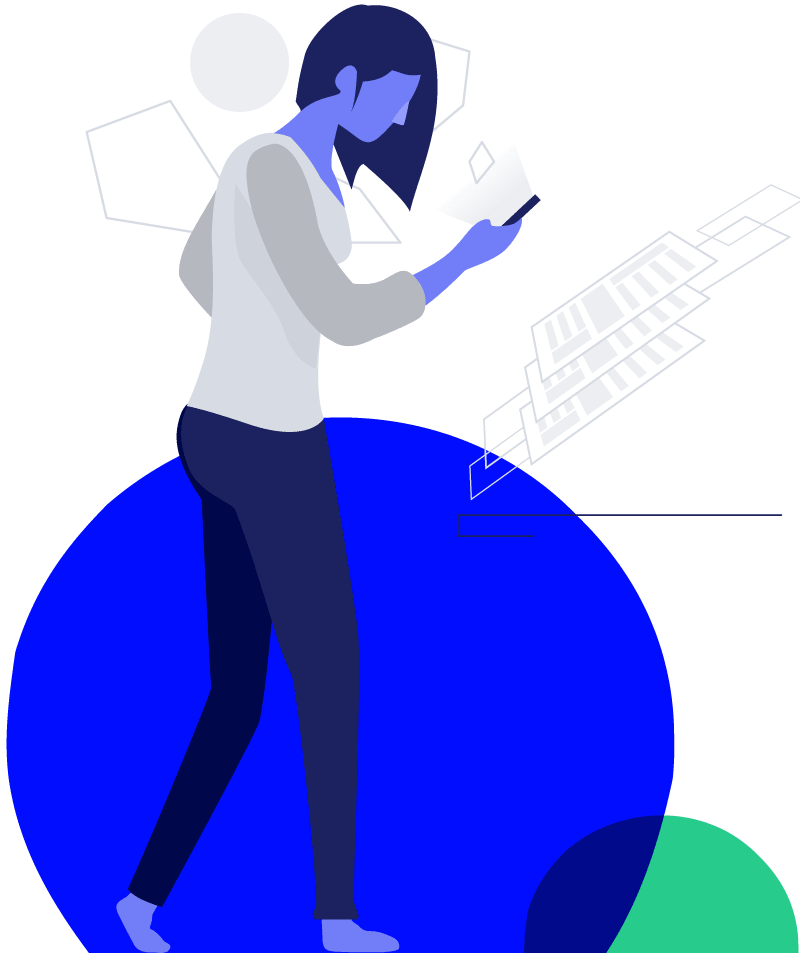 The will to prepare to win is more important than the will to win
Ron Kellogg, CEO of Kellogg Insurance Marketing 
Whether you think you can or you think you can't - you're right
Henry Ford, Founder of Ford Motor Company
Chase the vision, not the money; the money will end up following you
Tony Hsiech, CEO of Zappos
320 E Warm Springs Rd, Suite 3
Las Vegas, NV 89119
(702) 331-5092
61 W 13490 S
Draper, UT 84020
(801) 805-0211

We do not offer every plan available in your area. Any information we provide is limited to those plans we do offer in your area. Please contact Medicare.gov or 1-800-MEDICARE to get information on all of your options.
Not affiliated with or endorsed by the Government or Federal Medicare program.