Make a difference in the lives of the clients you serve by having access to the products that will fill their needs.
Ask us a question
Medicare Advantage
Our specialty! Medicare Advantage Plans (also called Part C) are an "all in one" alternative to Original Medicare.  They are offered by Private Insurance Companies and APPROVED by Medicare.  If you join a Medicare Advantage Plan, you still have Medicare.  These "bundled" plans include Medicare Part A, Part B, and usually Part D.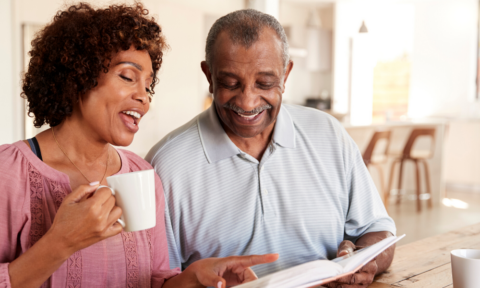 Medicare Supplements
Supplements (also know as Medigap) plans help pay some of the health care costs that Original Medicare does not cover like: Copays, Coinsurance, and Deductibles.
Prescription Drugs
Medicare Part D is a United States federal-government program to subsidize the costs of prescription drugs and prescription drug insurance premiums for Medicare beneficiaries.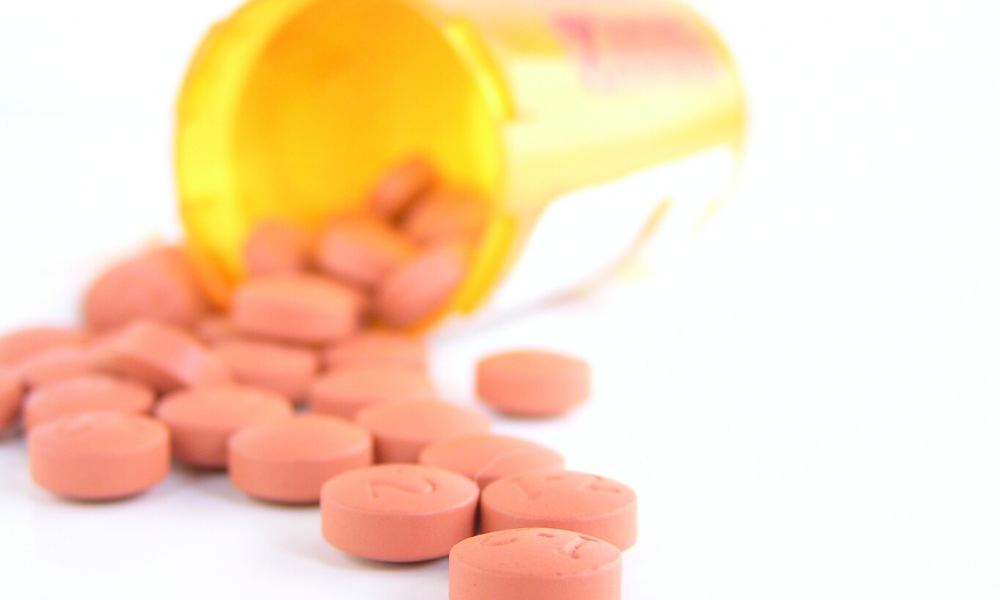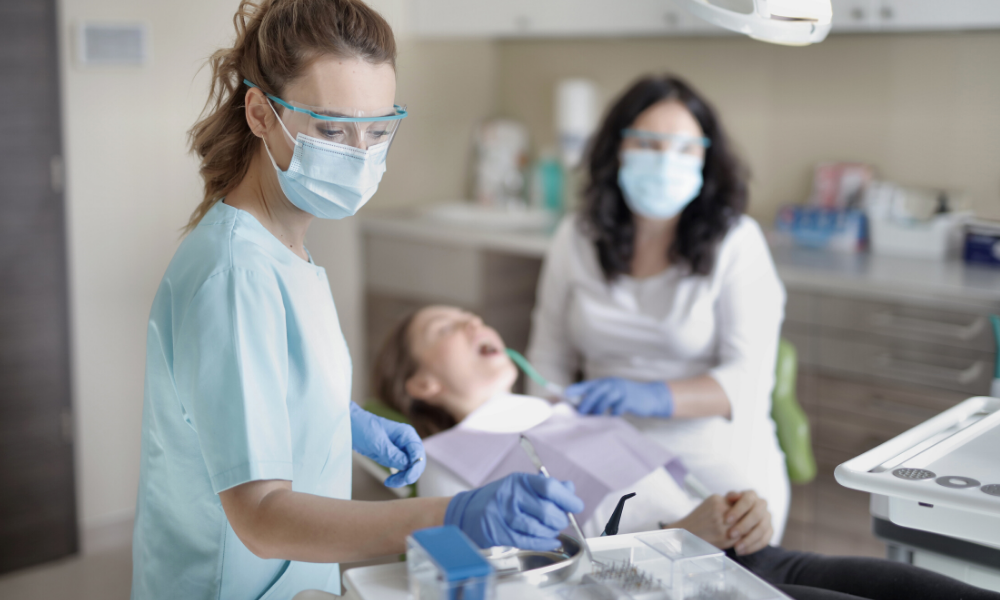 Ancillary Benefits
Important insurance coverages that can help fill the gaps in Medicare plans. Types of coverage include: hospital indemnity, cancer/heart attack/stroke and Dental/Vision/Hearing plans.
Short Term Care
Short Term Care can help cover costly expenses while you recover in a Nursing or Assisted Living Facility or for expenses related to Home Health Care, Adult Daycare, or Hospice Care.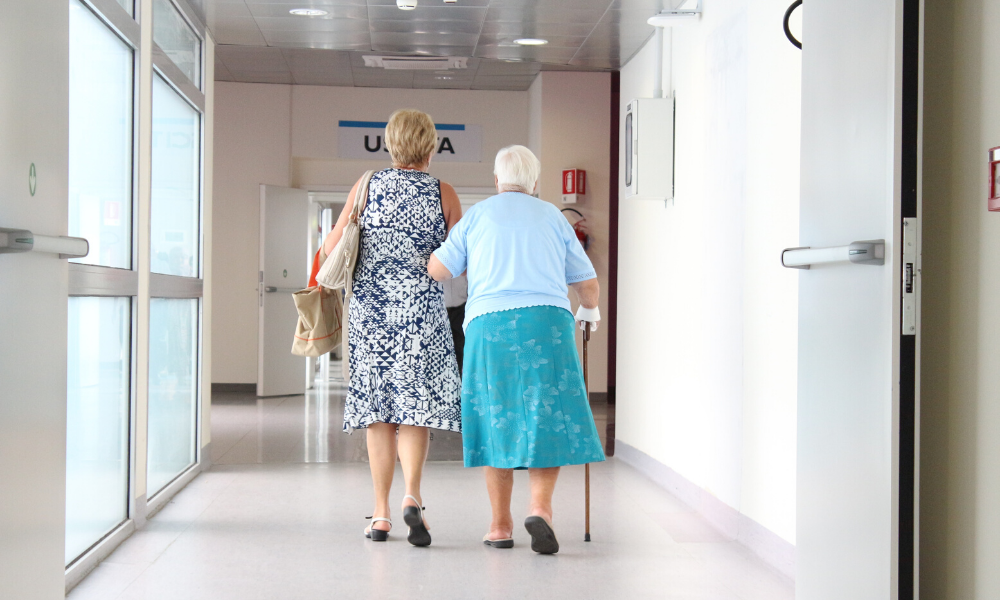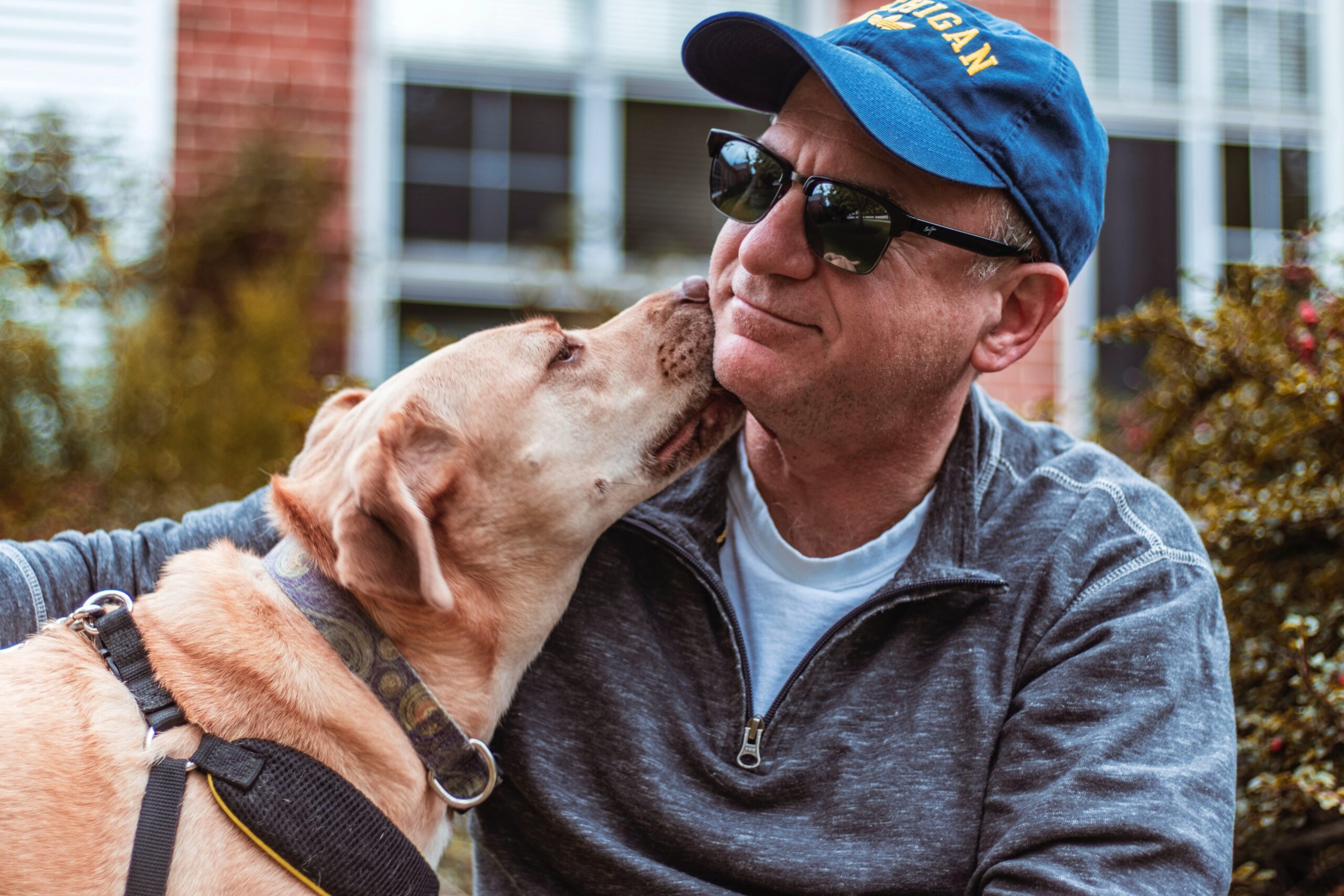 Final Expense
Final expense insurance is used to cover the costs specifically associated with your death. This could include medical bills, but it most often concerns the funeral and burial costs.
Affliated Companies
Our goal is simple – offer our agents a comprehensive portfolio of products they can use for their clients. By having affiliations with many different insurance companies, our agents have great products to offer their clients. These are just a few of the great companies we are affiliated with:
Guaranteed Life Insurance